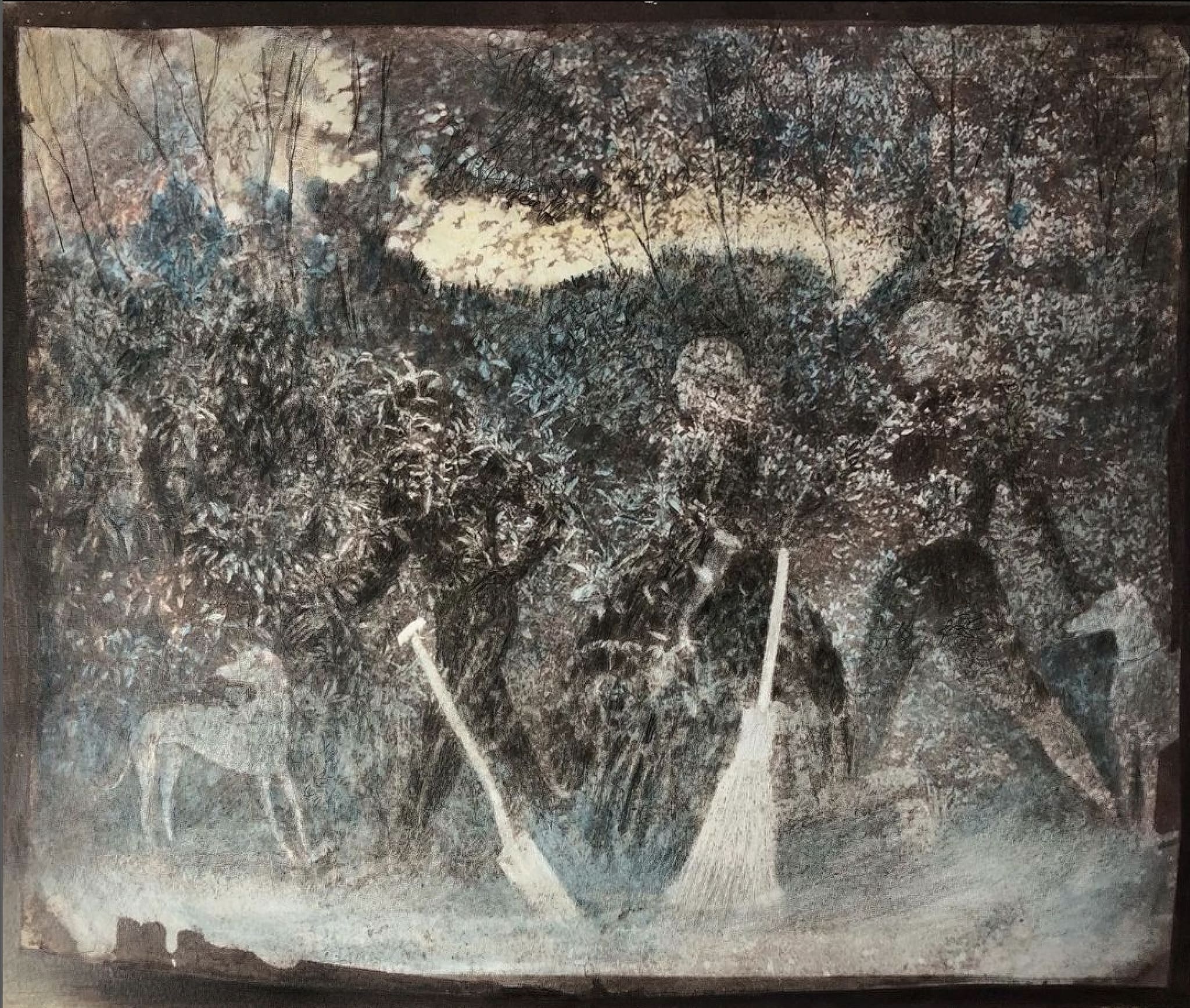 Anne Howeson is an artist, and was a tutor at the Royal College of Art for many years.
After studying at the RCA she worked commercially with publishing and editorial clients from the UK and America, Europe and Canada, but now focuses on self-initiated drawing exhibitions. Recent drawing projects have included Present in the Past about the regeneration of Kings Cross, and Feet of Angels, a narrative exchange with imagery from print and photography archives looking at time and memory.
Please email anne@aehoweson.com if you'd like to get in touch.
NEW WEBSITE IN DEVELOPMENT